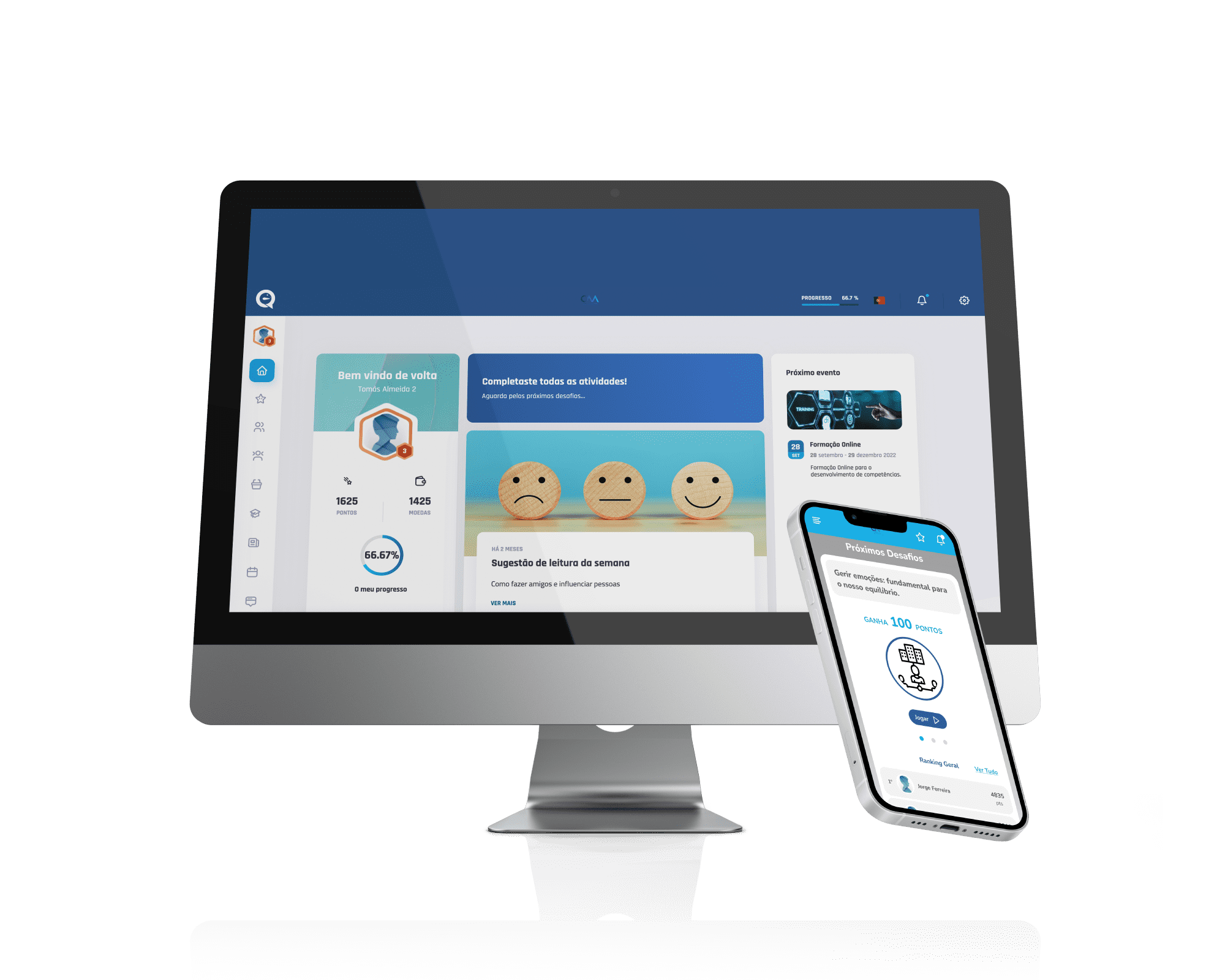 QTraining is a gamification solution that aims to digitalize training and make it more interactive and effective.
Supported by a gamification engine, QTraining enables every employee in an organisation to have access on their mobile phone to the training they need to improve their performance.
Challenges with several different typologies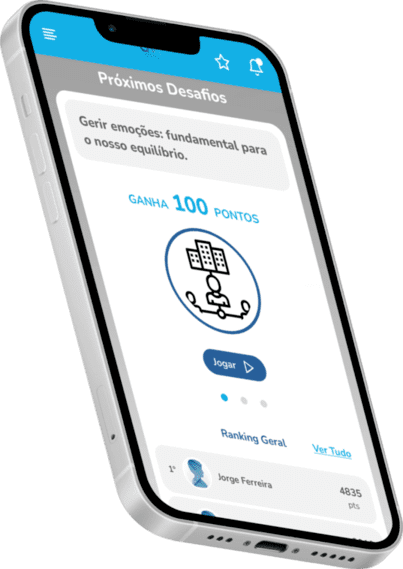 00
How it works
qTraining is a mobile app that enhances training programs through gamification.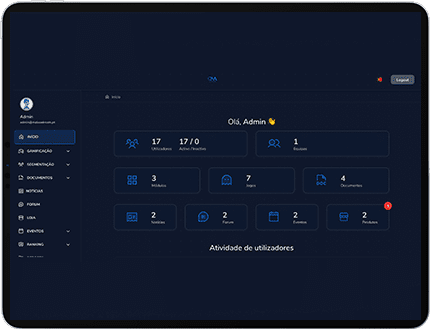 01
Advantages
Flexibility
Effectiveness
Usability